Eco Clothing Canada
Canadian made Hemp, Bamboo, Recycled, Organic and Fair Trade clothing for the whole family. From casual wear and yoga clothes to semi-formal attire and festival fashions that make a statement in more ways than one.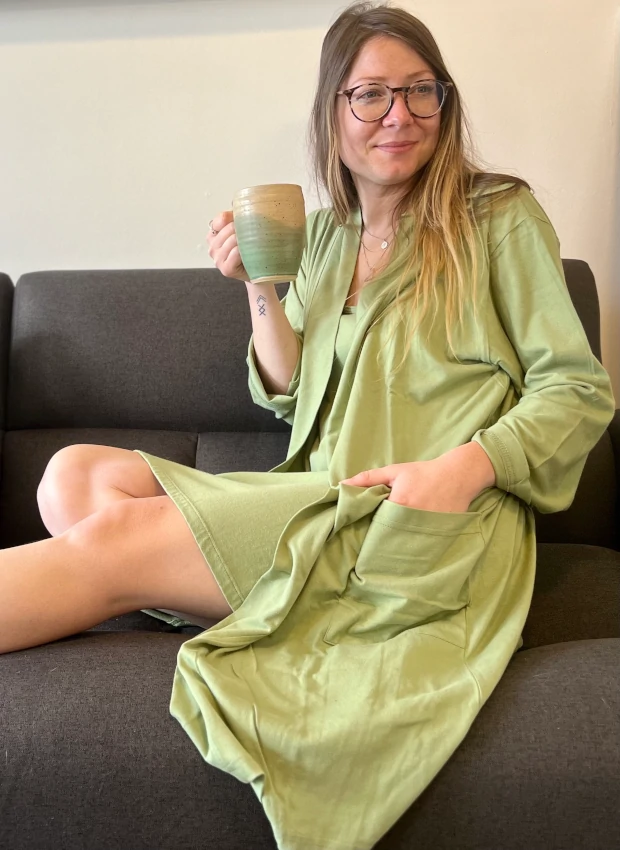 Organic Bamboo Robe – Made in Canada
Hemp Bags
Featured Eco Boutique Products
Our Eco Boutique supports Fair Trade Clothing, including Eco-Friendly Accessories & Gifts. We donate 10%
See what's new in the local eco boutique sewing studio! Ontario, Canada.
Hemp clothing for the whole family! Yoga leggings, t-shirts, even hemp boxers
Bamboo basics, luxurious bamboo robes and unique designs all made in Canada!
Best selection of Fair Trade clothing Canada has to offer, wholesale available.
Fair Trade .925 Sterling Silver & Ontario made eco jewelry
Get a $10 Coupon when you sign up for Tree Chic Community updates!